Credit Card Terminals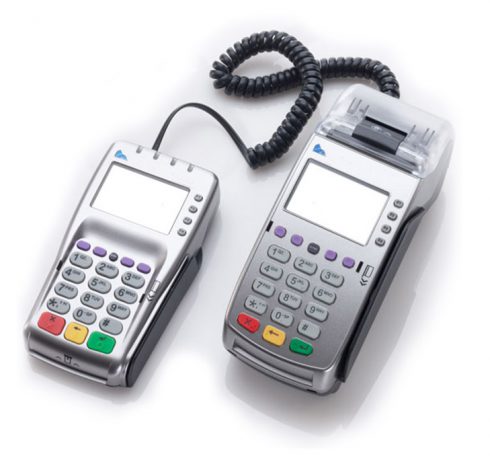 For your face-to-face transactions you will need speed and security in an easy-to-use package that will accept credit or debit cards. Our Verifone VX 520 terminal is one of the most durable, reliable, and fastest countertop devices available.
VeriFone VX 520 Features:
Customized Clerk IDs
Easy to read anti-glare display
EMV® and PIN debit payments
Multiple departments
Separate PinPad (Clerks never have to handle a cardholder's card)
VeriFone MX 925
Color display
Durable and secure
EMV® and PIN debit payments
Total Multi-Payment solution
Touch Screen
Online Payment
Page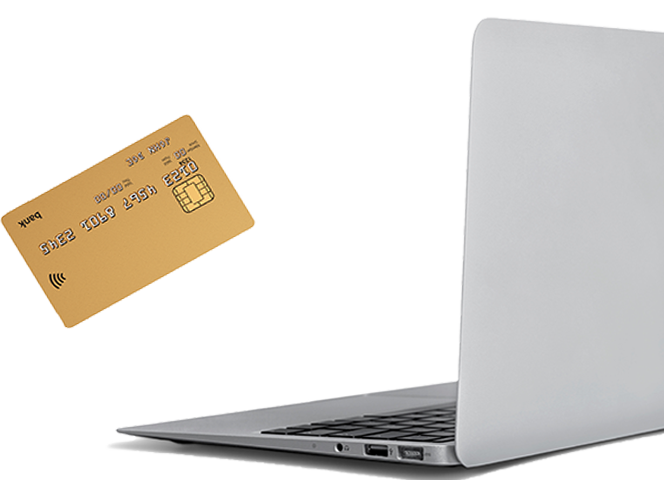 Our online POS (Point-Of-Sale) terminal accepts credit and debit cards via your customer's computers at home, at work, — anywhere — without requiring customers to set up a payment account. No username or password required!
Your customers will appreciate your new integrated online payment solution which blends seamlessly with your current setup. Electronic Payment receipts are detailed and issued to both you and your customers upon sales completion. All transactions are safe and secure with proprietary software. When needed, our merchant services helpdesk is available to answer all questions.
Electronic Check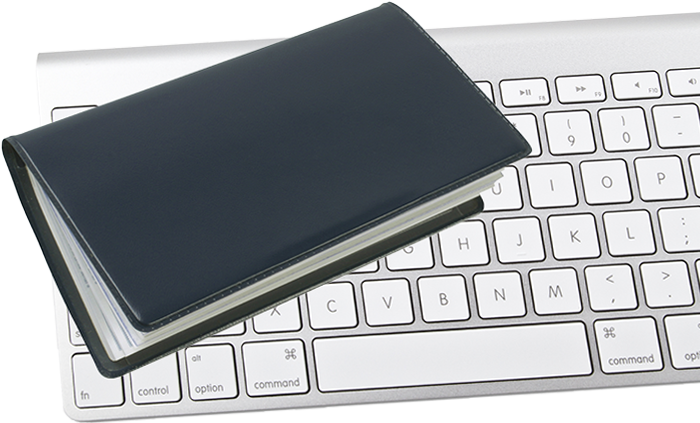 Our online payment page may also include an echeck solution that will allow your customers a low-cost option. Customers can make an electronic check payment online at their convenience. Our echeck payment solution eliminates the cost and inconvenience of manually processing checks or wait time for checks to arrive in the mail. Our solution reduces overall check processing time from weeks to days.